Building a More Sustainable Future of Flight
Aurora's expertise in electric propulsion, novel aircraft configurations, and lightweight structures is helping to make the future of flight more sustainable through improvements in fuel economy and cleaner sources of power.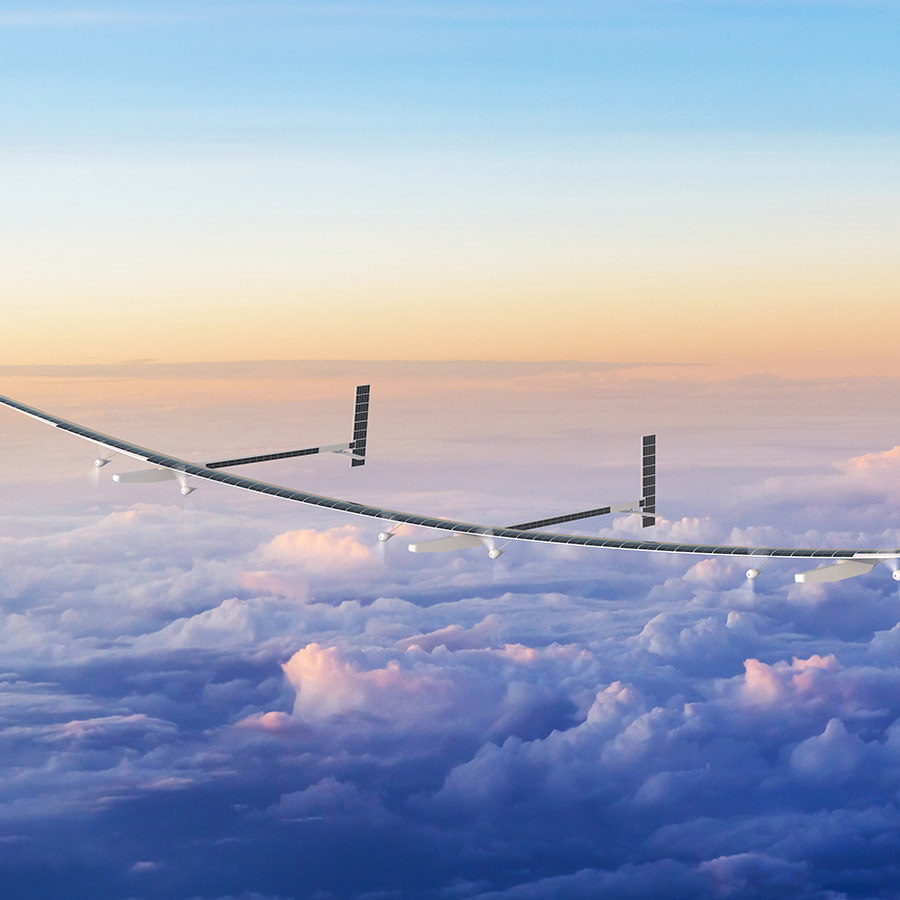 Solar-Powered Pseudo-Satellite
Odysseus is a solar-powered aircraft designed to deliver missions from the stratosphere. Its global reach, flexible payload capacity, and persistent operation offers capabilities for a variety of use cases, including:
Continuous detection, protection, and connectivity for defense ISR missions

Long-term, high-resolution observation for weather and climate research

Connectivity to bridge the gaps of today's satellite and terrestrial networks for the commercial communications industry
Learn more about the capabilities of a High-Altitude Pseudo-Satellite (HAPS) here >
Electric and Hybrid-Electric Aircraft
We develop and fly electric vertical takeoff and landing (eVTOL) vehicles, conduct research & development in battery technology, and help our customers bring electric-powered vehicles to flight. Current programs include: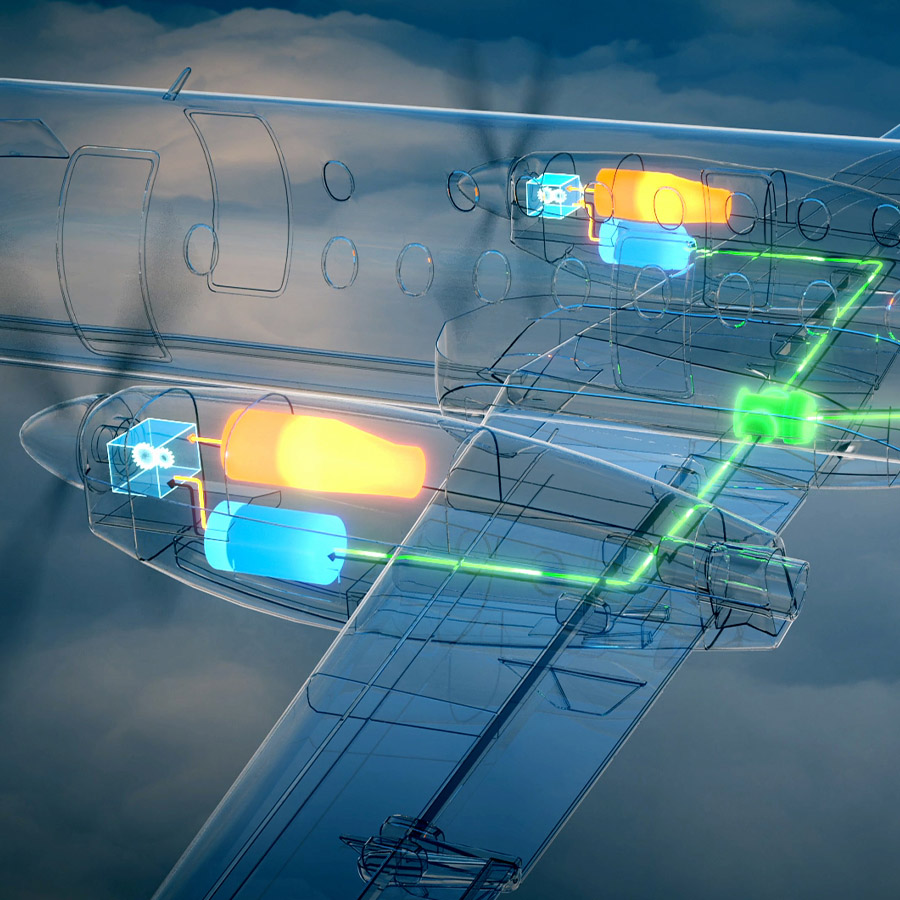 Image Credit: GE Aerospace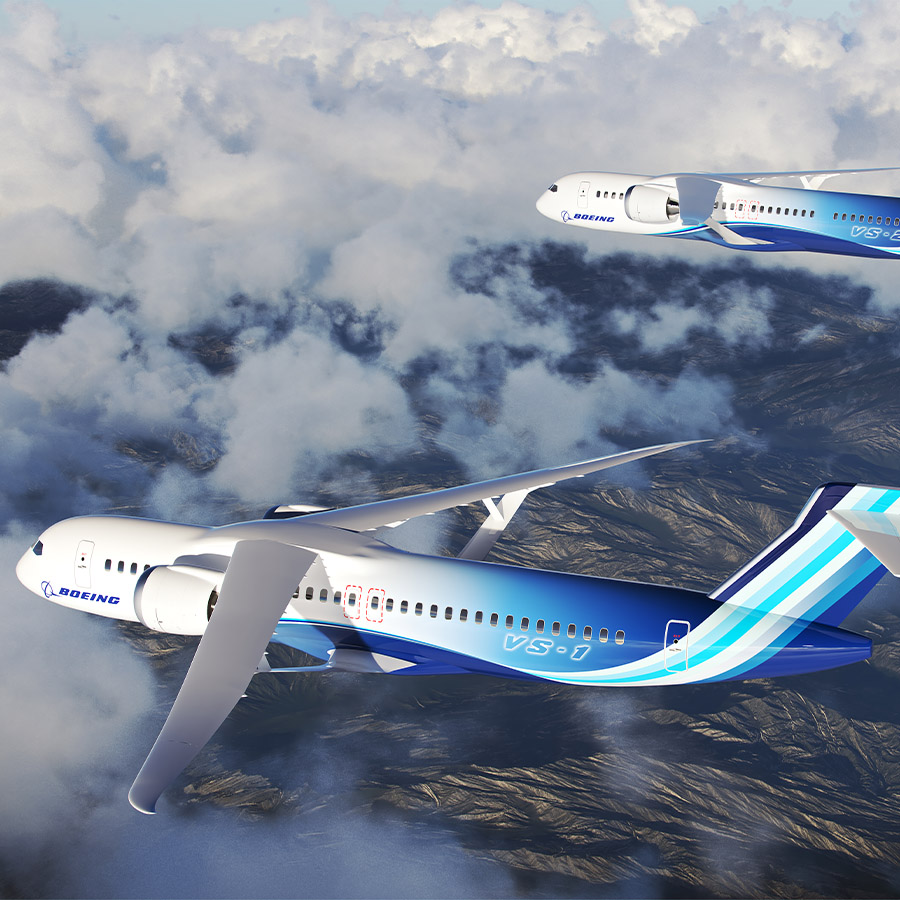 Novel and Lightweight Structures
Aurora develops solutions that can reduce drag and weight and increase efficiency for tomorrow's aircraft. Our innovations have included new vehicle configurations and structures, advanced lightweight materials, and more efficient flight control methods.