Optionally Piloted Aircraft System
A Versatile Platform for ISR Operations and Rapid R&D
Centaur is an optionally piloted aircraft (OPA) system that combines the best of piloted, remotely piloted, and hybrid capabilities in a highly reliable and cost-effective aircraft. An excellent solution for operations over controlled and uncontrolled airspace, Centaur offers the high degree of safety and redundancy required for manned aircraft with the payload capacity and endurance of a large unmanned system.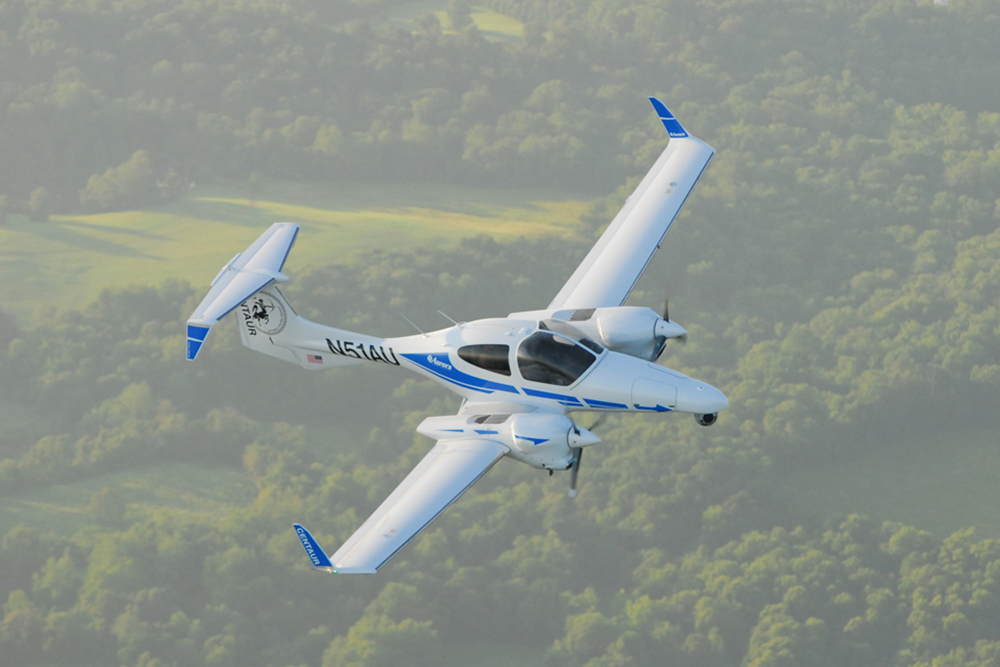 Multi-Domain Intelligence, Surveillance, and Reconnaissance (ISR)
Centaur provides a versatile airborne sensing platform for a range of mission types including defense, intelligence, law enforcement, and environmental research. With advanced automation features, Centaur can be operated from a remote ground control station, with or without an onboard pilot.
High resolution, wide swath SAR mapping

Stabilized high definition multi-spectral imaging

HD infrared and color camera with continuous zoom

Commercially exportable Missile Technology Control Regime category II system
Rapid Development and Testing
Centaur is an ideal platform for testing new technologies, including payloads and advanced autonomy. Hybrid flight mode simplifies operations in the National Airspace System (NAS), minimizing costly deployments to remote test sites and enabling quick progression from development to flight test.
Easy access to the NAS with Aurora's special Airworthiness Certificate

Stable, highly accurate and repeatable autopilot features

Flexible payload architecture allows integration for a variety of sensors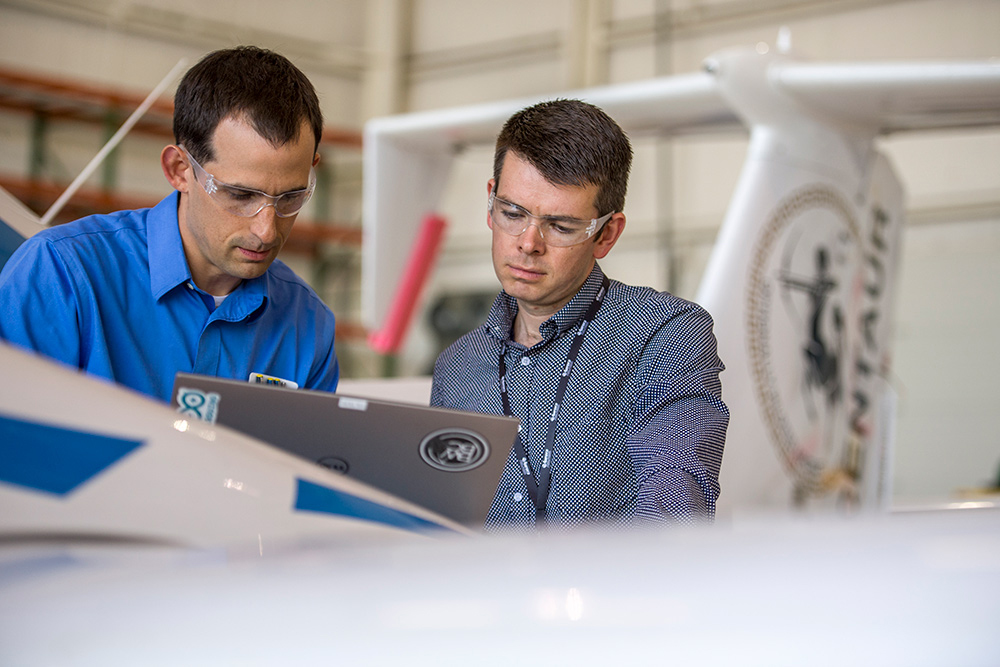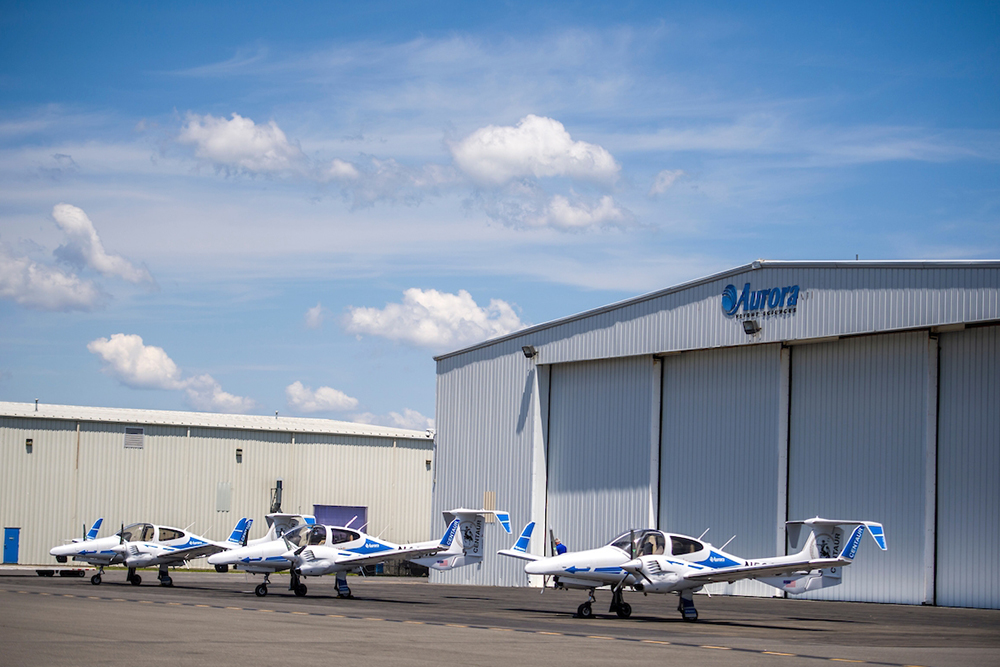 Reliable and Cost-Effective
Based on a certified twin-engine general aviation aircraft, Centaur offers a high degree of safety and redundancy, along with exceptional range, high efficiency, and extremely low life-cycle cost.
Automated contingency management system

Triplex flight control system and dual redundant primary flight controls

Very high fuel efficiency; loiters on less than 8 gal/hr