Comprehensive Flight Operations and Testing
Get into the air quickly with Aurora's flight operations services. We plan, execute, train, and support flight operations for development and testing of new technologies, integrating unmanned systems into the airspace, and conducting research missions.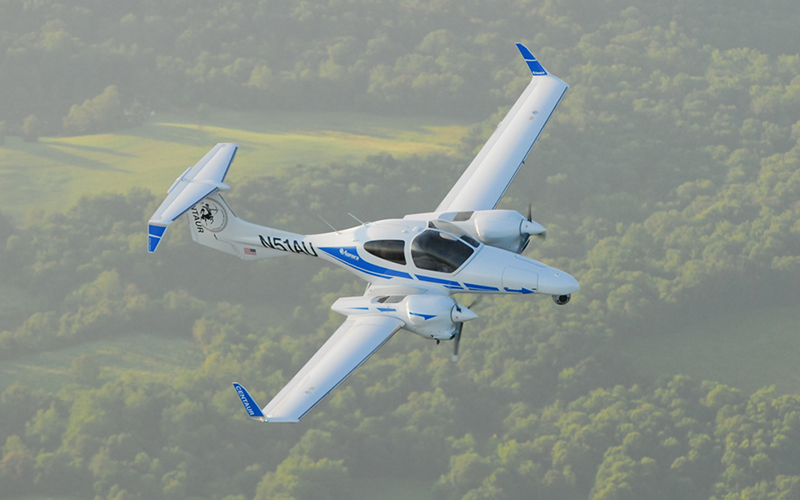 Flight Testing
Aurora operates manned, unmanned, and hybrid aircraft that can help accelerate your development and test cycles. With our operations expertise and versatile aircraft that accommodate a variety of payloads and test plans, we can safely test hardware, software, and procedures while efficiently delivering the data you need to move your program forward.
Remote Operations
Aurora's remote operations centers in Manassas, VA, as well as our mobile operations center, are well equipped to execute piloted, remotely piloted, and hybrid operations in controlled or uncontrolled airspace. Our experienced operators and pilots can safely execute your mission to your precise specifications.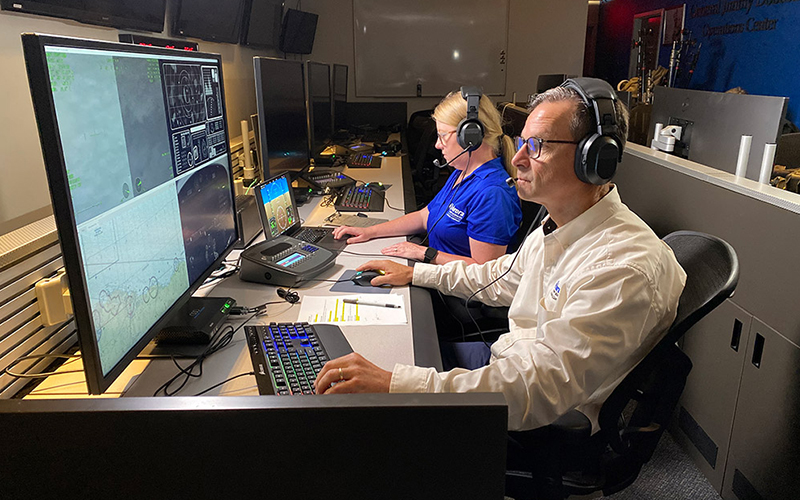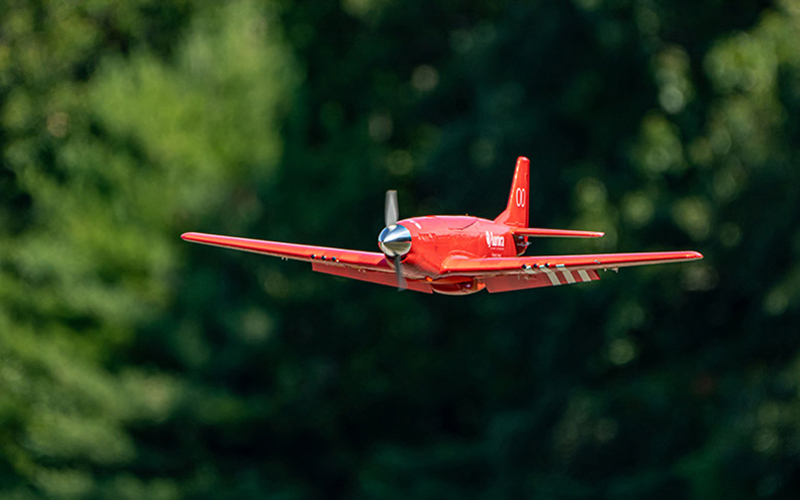 Training
Aurora provides training for the operation of Aurora products such as MIDAS and Centaur. In conjunction with vehicle delivery, we will train your team on safe flight practices, aircraft maintenance, remote or unmanned operations, and more. Our training services are customized to your specific needs and will help your Aurora aircraft or system succeed.
Support & Maintenance
Aurora offers aircraft maintenance and ongoing support ranging from remote customer service to on-site flight operations and program management. Our personnel can act as a separate but connected team, or we can be tightly integrated with customer programs. In partnership with Aurora Swiss Aerospace, we offer operations support in the U.S. and worldwide.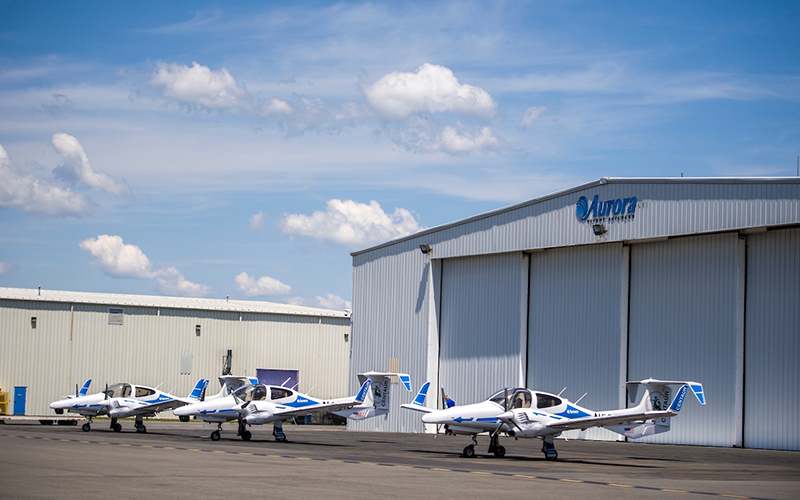 Our Experience
From the North Slope in Alaska to the wilderness in South Africa, Aurora has conducted dozens of successful operations, proving the countless benefits of unmanned or optionally-piloted flight.
Mapped archeological sites in Peru

Countered poaching in South Africa

Collected environmental data in Alaska

Tracked shark populations off Nantucket

Tested airborne communications systems

Conducted flight testing of BVLOS technologies and CONOPs in the national airspace