Shaping the Future of Mobility
Aurora is committed to the development of aircraft and technologies that will lead to safe, sustainable, and seamless mobility. We continue to explore various markets for future mobility that will connect people, cultures, economies, and products more easily.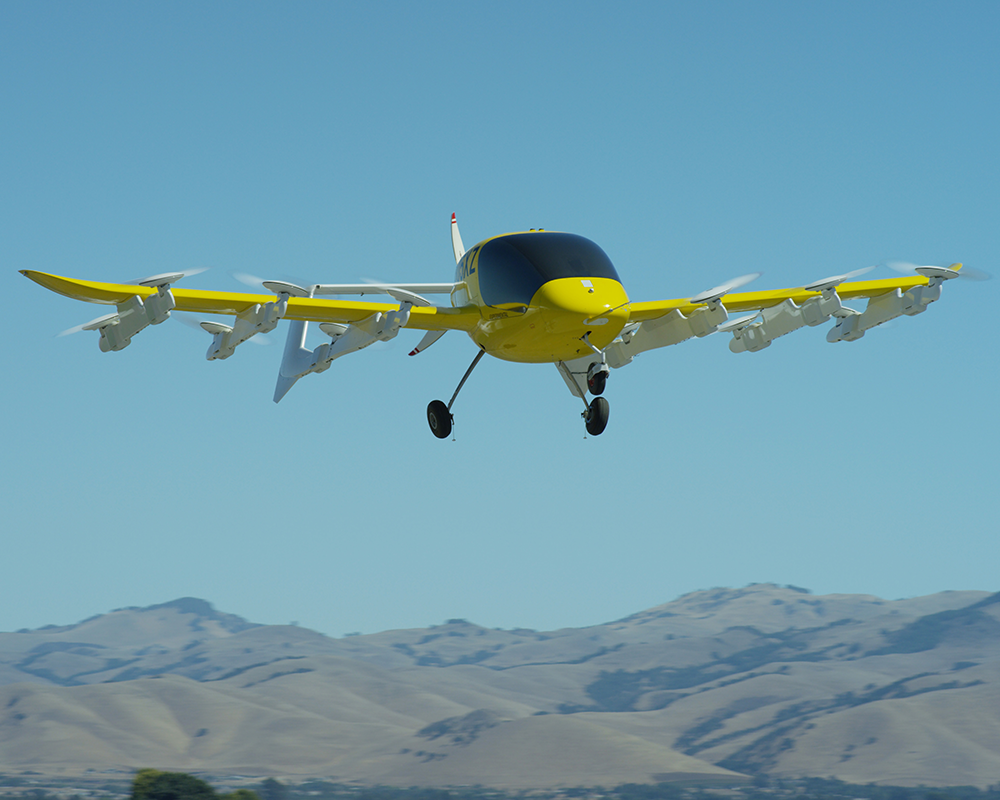 Wisk
Aurora is proud to work with Wisk, the company behind the first all-electric, autonomous eVTOL aircraft in the U.S., in the development of their air taxi and associated support infrastructure to safely shape the future of mobility. Through our foundational capabilities in advanced aircraft development, we are supporting Wisk as they design, certify, and bring a self-flying electric vertical takeoff and landing (eVTOL) aircraft to market.
Mission: Air taxi

Power: All-electric

Aircraft Classification: eVTOL

Pilot Type: Autonomous

Dimensions: 21 ft long with a 36 ft wingspan

Vertical Lift: 12 independent lift fans

Speed: About 100 mph / 160 kph
UAM Development & Integration
Aurora works with customers and partners to advance the development and integration of autonomous air vehicles. Urban air mobility has tremendous potential for changing the way people, goods, and ideas overcome today's congested roadways. We are leveraging our unique strengths and insights to study the future of personal urban air mobility and the extension of urban traffic into the airspace.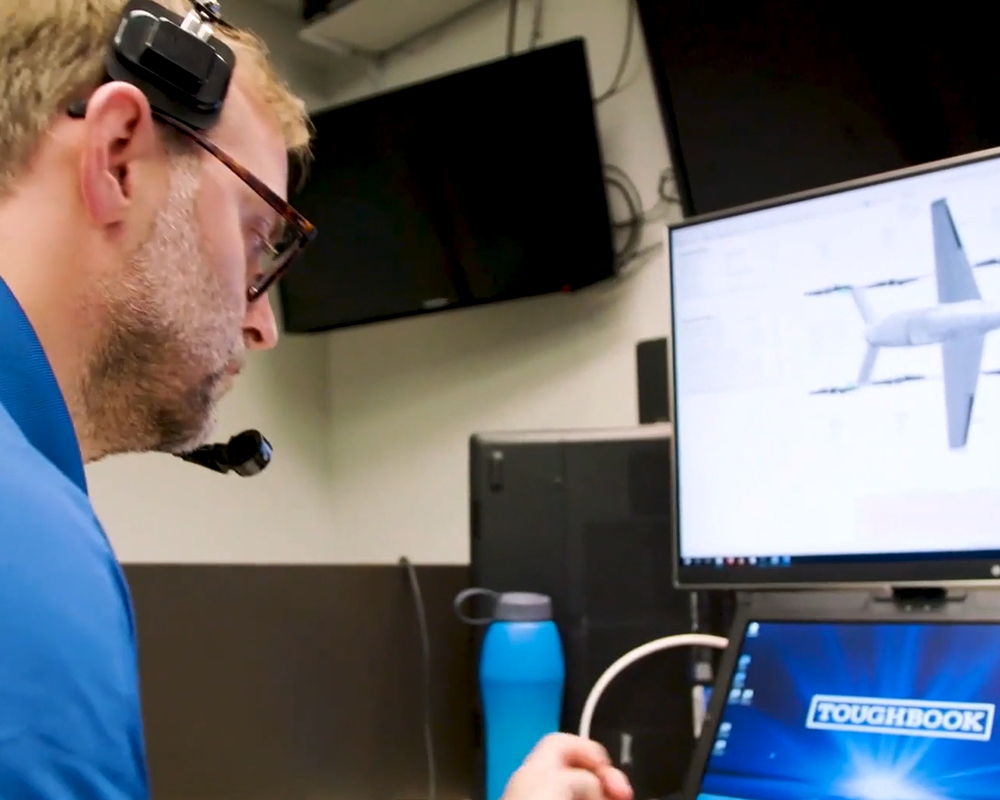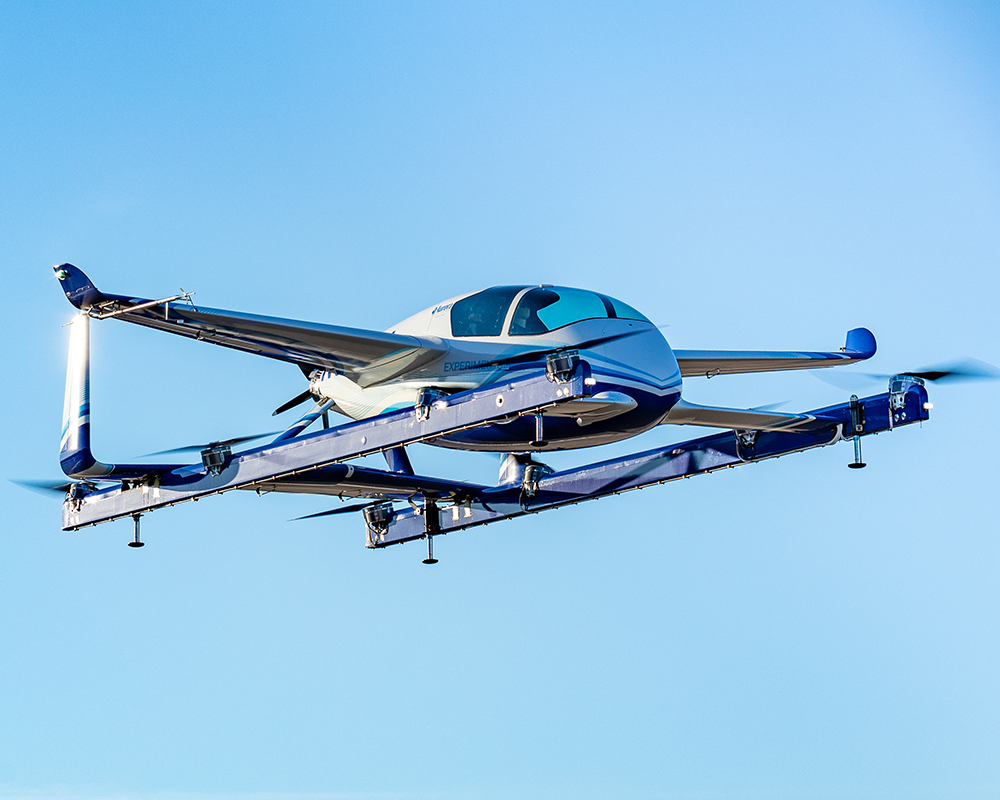 Passenger Air Vehicle (PAV)
Aurora's Passenger Air Vehicle prototype informs design decisions and allows us to further our research in areas such as autonomy, electric propulsion, and battery technology. PAV also provides unique insights and valuable knowledge into certification processes and regulatory requirements. First flown in January 2019, PAV has accelerated innovation and advanced the development of next-generation air vehicles that will shape the future of mobility.