Tomorrow's Technology, Delivered Today
Aurora Flight Sciences executes programs in the development of advanced aircraft and enabling technologies. Customers choose Aurora to deliver advancements in autonomy, sustainability and electric propulsion, urban air mobility, and unmanned aerial systems of all sizes.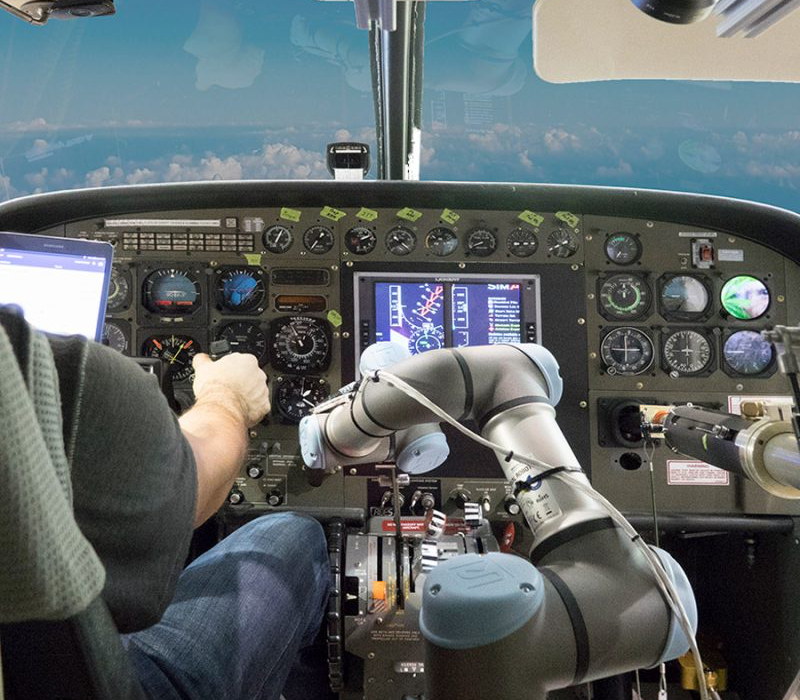 Autonomy
Aurora is advancing autonomous decision-making capabilities and human-machine interaction.
Human-Machine Teaming improves safety, enables new capabilities, and increases trust in autonomy.

Advanced perception technologies enable autonomous flight across platforms from small UAS to urban air mobility.

Guidance, navigation, and control (GNC) forms the core of the operation and integration of autonomous air vehicles.

Early-stage technology development programs drive innovation at the cutting edge of AI and machine learning.
Small and Counter-UAS
Aurora's sUAS lineup offers autonomous functionality, ease of operations, and flexibility to meet our customers' needs
SKIRON-X, a fixed-wing eVTOL for long-duration ISR missions.

MIDAS, an AI-enabled counter-UAS interceptor that can defeat multiple small UAVs per flight with low-collateral effects

Red Team, group-1 aerial targets that offer a low-cost, reconfigurable solution for counter-UAS testing and training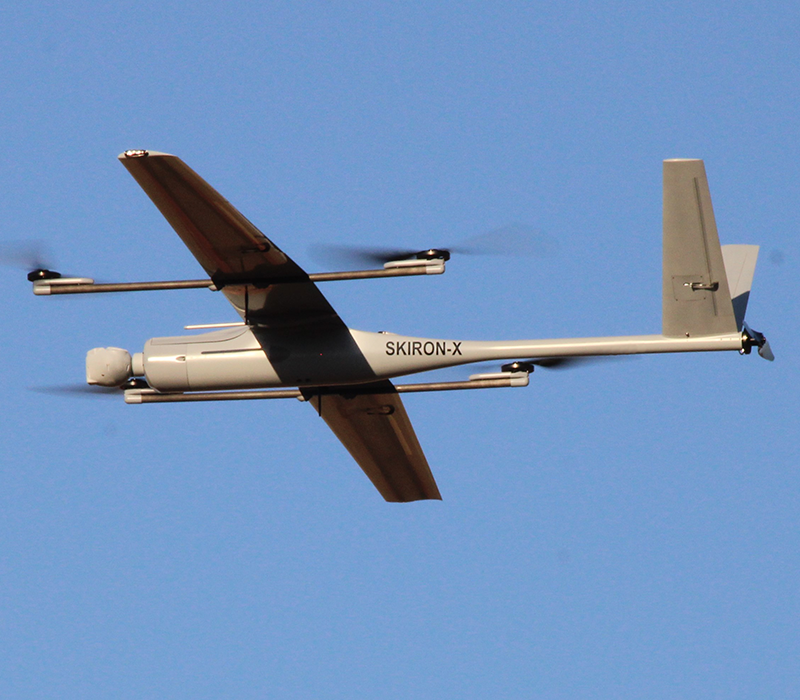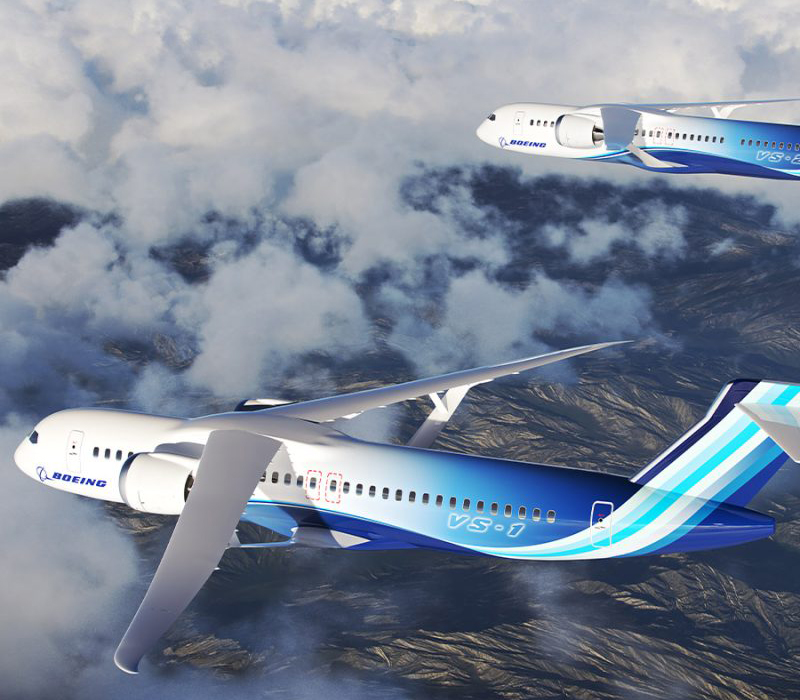 Sustainability
Together, we are working to make the future of flight more sustainable through improvements in fuel economy and cleaner sources of power. Programs include:
Odysseus, a solar-powered aircraft designed to deliver missions from the stratosphere

Developing and flying electric and hybrid-electric aircraft, and conducting research & development in battery technology

Creating novel structures that reduce drag and weight and increase efficiency for tomorrow's aircraft
Optionally Piloted Aircraft
Centaur is a flexible, multi-role system for piloted, hybrid, or remotely piloted flight operations. A cost-effective solution, Centaur offers:
The high degree of safety and redundancy of manned aircraft with the payload capacity and endurance of a large unmanned system

A versatile solution for ISR operations, with a multi-mode AESA surveillance radar, stabilized HD EO/IR system, and dual AIS receiver

A highly reliable platform with a triplex flight control system, dual redundant primary flight controls, and an automated contingency management system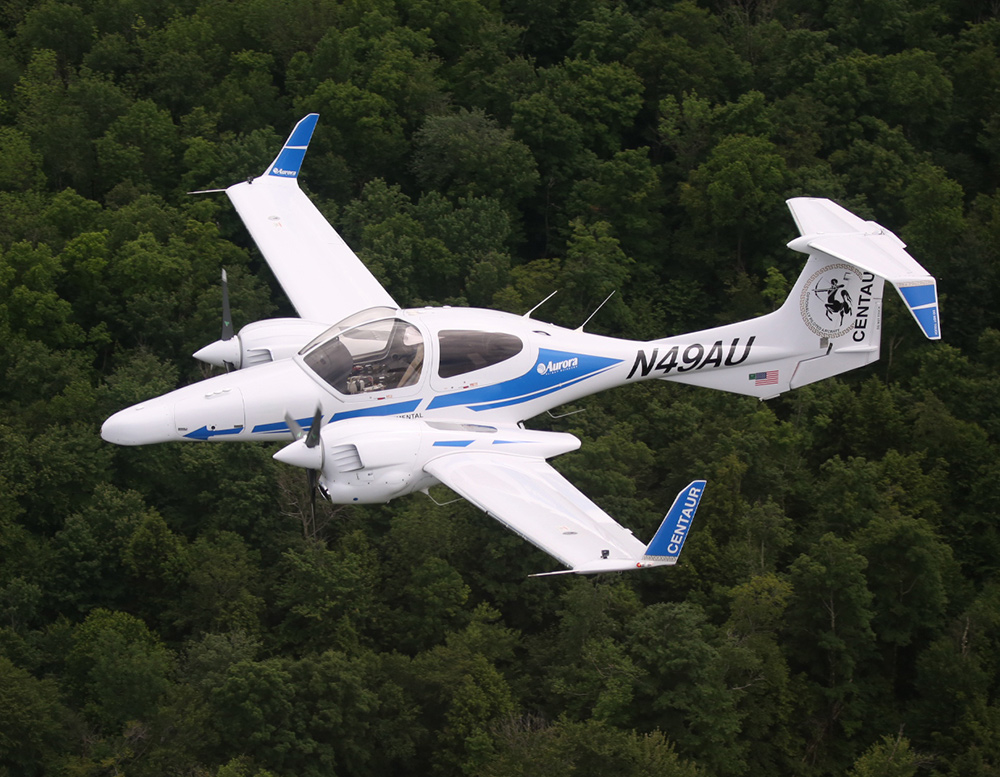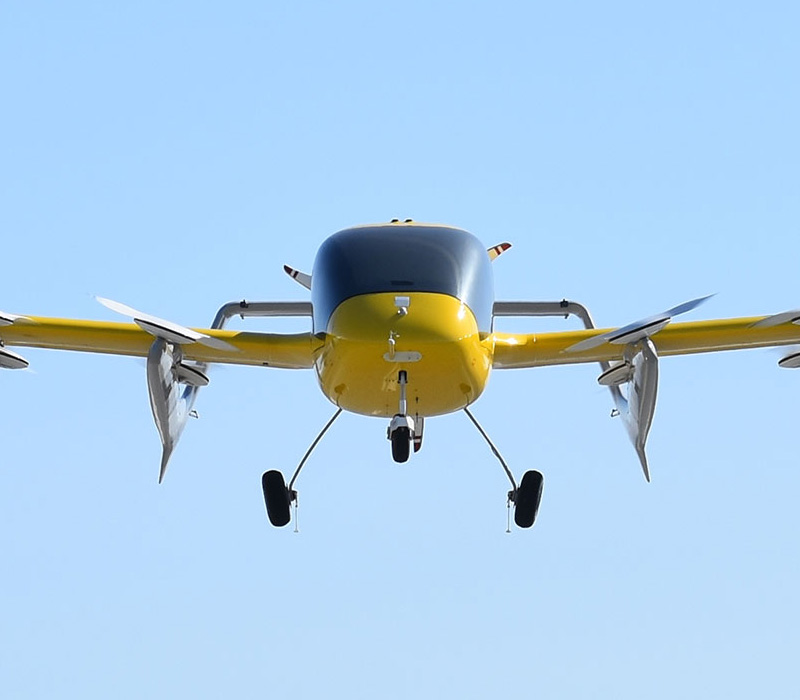 Urban Air Mobility
Aurora is committed to the development of aircraft and technologies that will lead to safe, sustainable, and seamless mobility. We are executing projects at the cutting edge of urban air mobility such as:
Supporting Wisk as they design, certify, and bring a self-flying electric vertical takeoff and landing (eVTOL) aircraft to market

Studying the future of personal urban air mobility and the extension of urban traffic into the airspace​​

Leveraging our Passenger Air Vehicle prototype to inform design decisions and further research in autonomy and electric propulsion