From Vision to Mission, We Engineer the Future of Flight
Aurora Flight Sciences specializes in creating advanced aircraft. We develop new technologies and novel aircraft configurations, conduct flight operations and testing, and manufacture complex aerosystems for industry customers.
Advanced and Unmanned Aircraft
Designing, building, and flying advanced aircraft is at the heart of Aurora Flight Sciences.
Centaur, an optionally piloted aircraft (OPA) system that combines the best of piloted, remotely piloted, and hybrid capabilities.

A small UAS lineup including a low-collateral effects sUAS interceptor, multi-rotor and fixed-wing aerial targets, and a fixed-wing eVTOL for long-duration missions.

Experimental and prototype aircraft that demonstrate new concepts and technologies.

Unique aircraft that help our customers open new markets and create new experiences.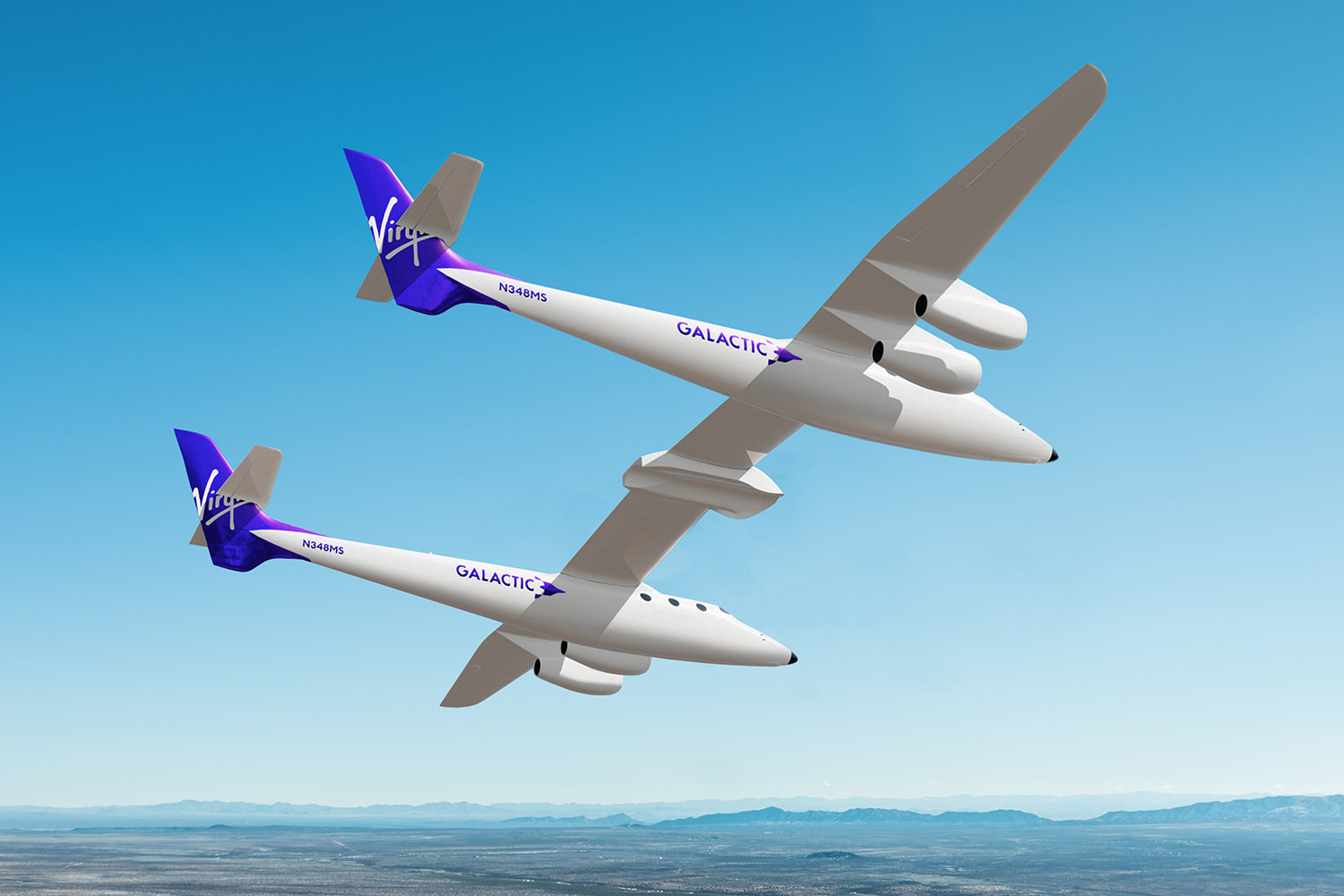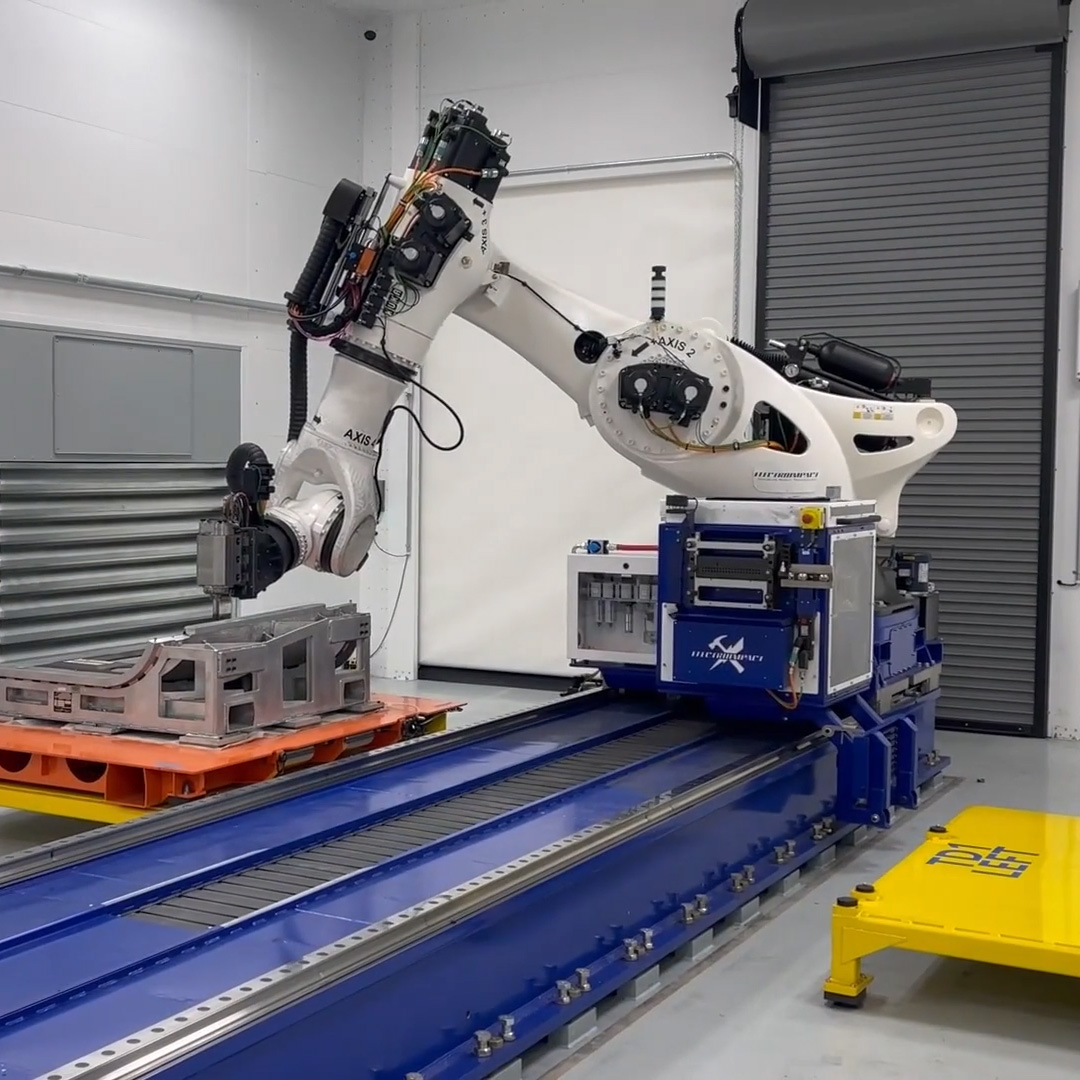 Aerosystem Manufacturing
Expert aerosystem design, prototyping, and production.
Consistent and reliable components, sub-assemblies, and airframes delivered to leading manufacturers in defense and civil aviation

Manufacturing automation and robotics to reduce production costs while ensuring quality, performance, and safety

AS9100/ISO9001 certifications and Nadcap accreditation representing our commitment to quality, continuous improvements and satisfying the needs of customers.
Applied Research & Development
Invigorating research and groundbreaking innovations.
High-level AI decision-making capabilities that enable vehicles to operate with increasing levels of autonomy

Human-machine teaming to enhance human capability through autonomous systems

High efficiency and high reliability electric propulsion systems

State-of-the-art robotic vehicle operation and robot-aided manufacturing

Novel aircraft configurations that achieve revolutionary gains in performance and capabilities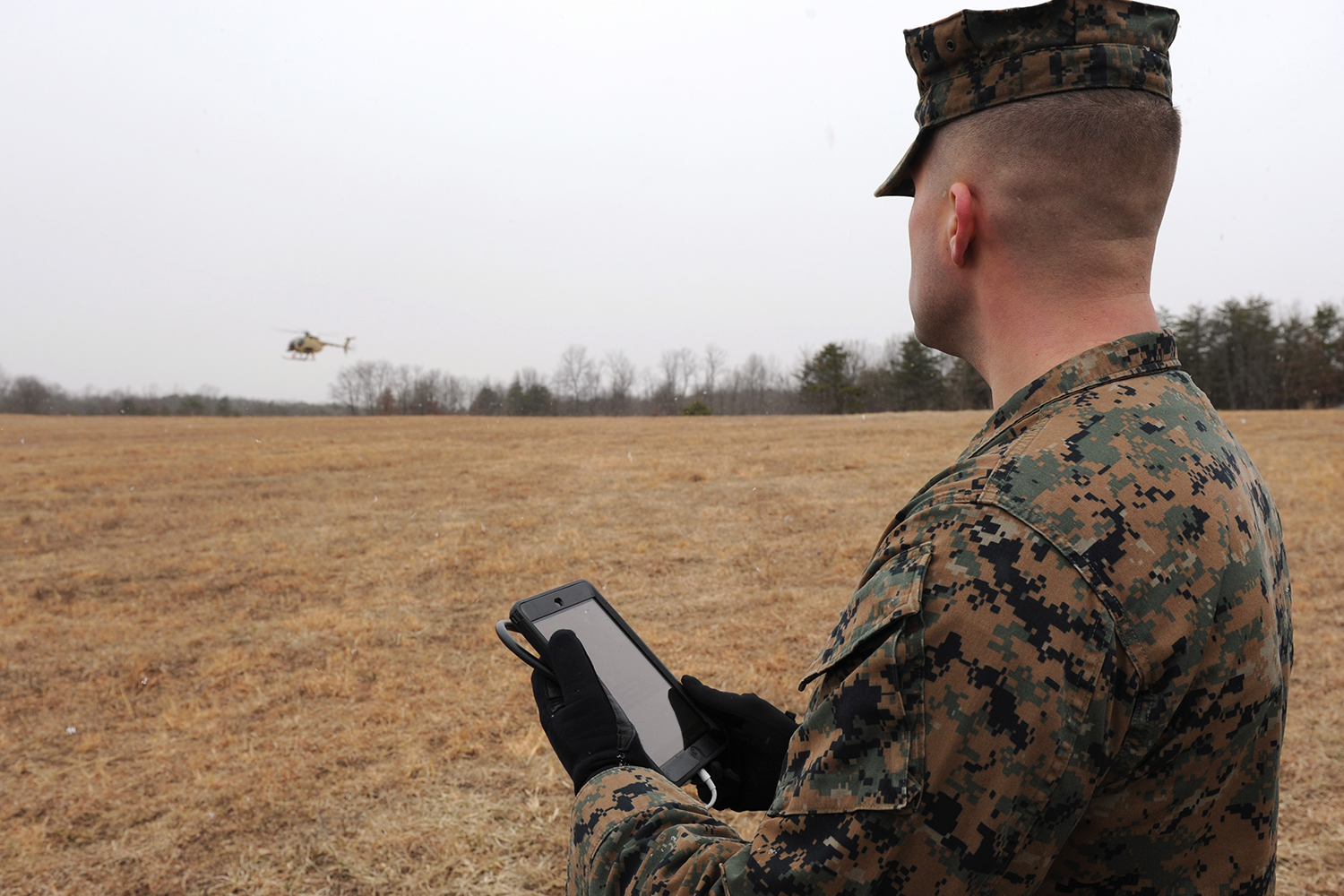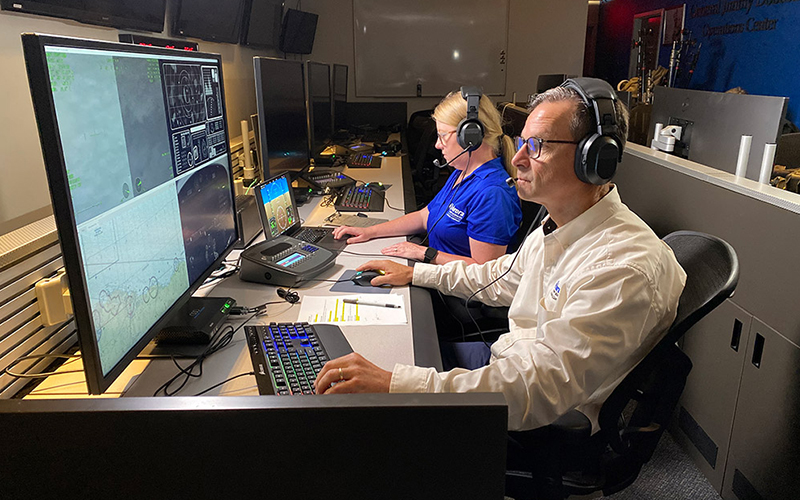 Flight Operations & Testing
Flight operations for testing of new technologies, integrating unmanned systems into the airspace, and conducting research missions.
Manned, unmanned, and hybrid aircraft that can help accelerate development and test cycles.

Remote and mobile operations centers equipped to execute piloted, remotely piloted, and hybrid operations in controlled or uncontrolled airspace.

Training for the operation of Aurora products such as MIDAS and Centaur.

Aircraft maintenance and ongoing support ranging from remote customer service to on-site flight operations and program management.