High-Altitude Pseudo-Satellite (HAPS)
Capable of Operating in the Stratosphere for Months
Aurora's Odysseus aircraft is a high-altitude pseudo-satellite that can change how we use the sky. At a fraction of the cost of a satellite and powered by the sun, Odysseus offers vast new possibilities for those who need to stay connected and informed.
Carries a class-leading 140 lbs of payload to 60,000 ft and above

Provides 900 watts maximum or continuous 250 watts of power

Operable year-round between medium latitudes and 6 months at sub-arctic latitudes

Autonomously maintains its position for months on end in any stratospheric condition

Generates zero emissions and operates far above weather and other aircraft
Odysseus brings endurance and autonomy to a wide variety of missions. Its global reach, flexible payload capacity and persistent, solar-powered flight enables more missions and better data quality.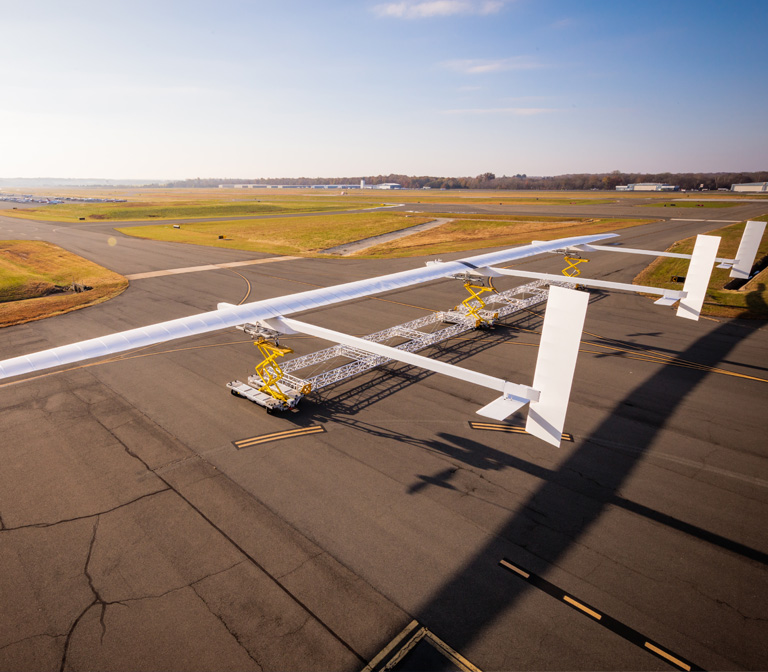 Defense Intelligence, Surveillance, and Reconnaissance (ISR)
Odysseus provides continuous detection, protection, and connectivity across the full spectrum of military operations. Odysseus travels to its destination and maintains its position autonomously, enabling ultra-long coverage through advanced design and battery management.
Research, Weather, and Climate
Odysseus empowers environmental researchers with long-term, high-resolution observation capabilities. Accurately tracking weather events, Odysseus can measure vegetation, ice coverage and flow rates, and ground moisture. All while powered by clean, renewable energy.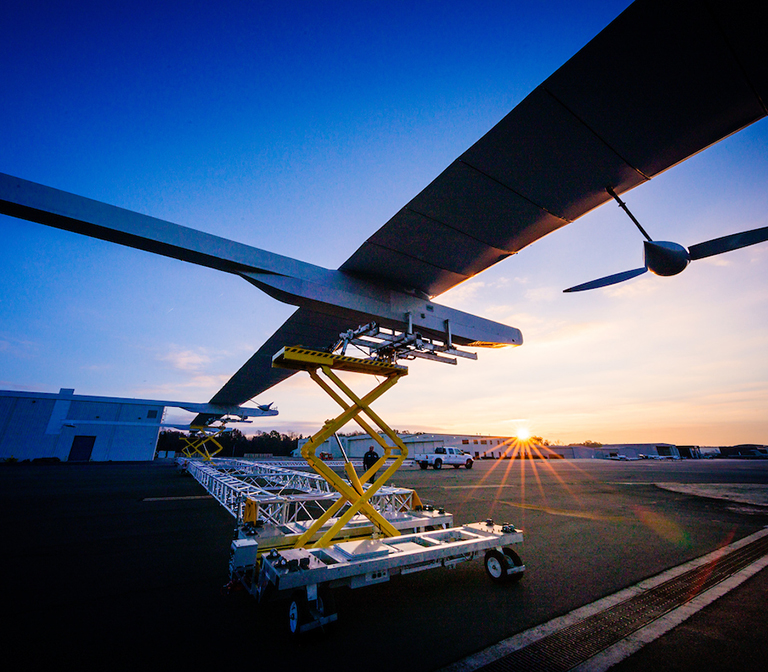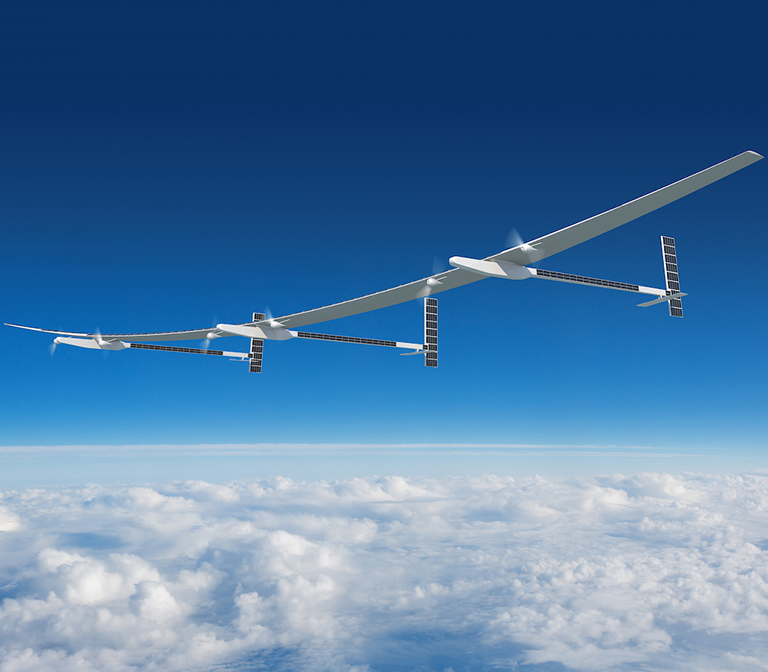 Commercial Connectivity and Communications
Bridging the gaps of today's satellite and terrestrial networks, Odysseus can make connectivity accessible in otherwise denied and underserved areas. As communications needs and technology evolve, Odysseus and its payload can be updated, repositioned, and reprogrammed.