Aurora's commitment to quality, continuous improvements and satisfying the needs of our customers is represented by our AS9100/ISO9001 certifications and Nadcap accreditation. Having been recognized as a Platinum Supplier to Northrop Grumman, a Gold Supplier to Sikorsky Aircraft and a Gold-rated supplier to Boeing reflects Aurora's sustained quality performance. Building upon our accomplishments, the Aurora team continually evaluates and pursues further improvement to our Quality Management System. Focusing particularly on engineering, manufacturing and supply chain management processes, these improvements enable the Aurora team to maintain a competitive advantage, remain agile, and meet our customers' needs with unparalleled quality and on-time delivery performance.
Copies of Aurora's QMS certifications may be downloaded here: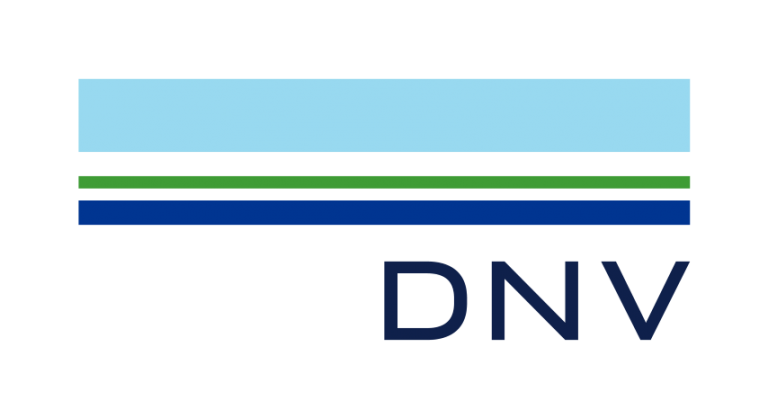 Northrop Grumman Platinum Source Supplier
Aurora was awarded Northrop Grumman's 'Platinum Source' supplier status. Platinum status defines a Northrop Grumman supplier who has achieved and maintained a minimum 99% Quality rating, no less than 95% On-Time Delivery performance and maintains strong performance in Customer Satisfaction and Process Health for four consecutive quarters.
Aurora is a key member of Northrop Grumman's HALE Enterprise team, building several parts and major subassemblies for the Global Hawk and the Triton including the V-tails, aft fuselage, engine nacelle, chin fairing and other aerostructures.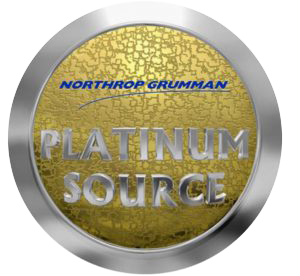 Sikorsky Supplier Elite Certification
Aurora was recognized by Lockheed/Sikorsky with Supplier Elite certification for outstanding quality, delivery, and customer service at the company's Columbus, Mississippi manufacturing facility. Representing the top 2% of all Sikorsky suppliers, Supplier Elite is Lockheed/Sikorsky's highest recognition for supplier quality, delivery, and customer service. The Sikorsky Supplier Gold program was launched in 2007 to improve the operating performance of Sikorsky and its key suppliers, and evolved into the Lockheed/Sikorsky Supplier Elite program in 2017. Lockheed/Sikorksy's Supplier Elite status is a tremendous honor for Aurora and our employees. It recognizes our commitment to producing quality products, delivering them on time, and providing our customers with outstanding service.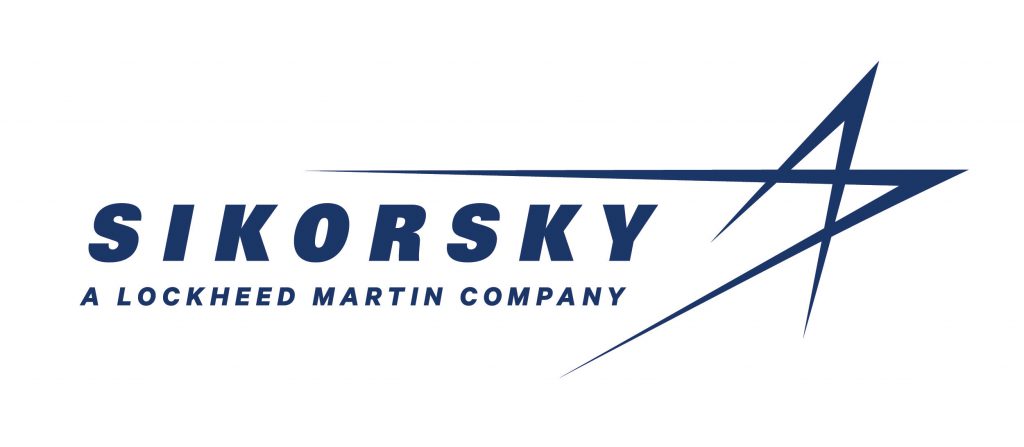 NADCAP Certification
Aurora maintains a number of prime contractor process certifications as well as Nadcap special process accreditations including Quality Systems, Composites, Chemical Processing, Heat Treat and Non-Destructive Testing (NDT). Aurora also uses multiple systems throughout the measurement process, including Romer and FARO Arm portable CMM equipment, a 6-axis Hexagon portable CMM model 7530 with a 9.8-foot reach, Hexagon/Leica laser scanning inspection equipment, a Brown and Sharp Global FX Model 7107 Air Bearing CMM with a 28″ x 40″ x 28 capacity, multiple 150-foot diameter working area FARO Lasertrackers, and Rockwell hardness and Electrical Conductivity systems. Destructive material testing is performed utilizing two 10,000 lb capacity Tinius Olsen Testers, Model h30KS.
Aurora's robust NDI/NDT capabilities use a variety of test equipment including:
Fully Automated Systems
Structural Diagnostics SDI 5730 10-axis through-transmission ultrasonic inspection system
Marietta NDT FMS-10; 10-axis through-transmission / pulse echo ultrasonic inspection system
Matec Twin Tower 10-axis through-transmission / pulse echo ultrasonic inspection system
Semi-Automated Systems
Olympus Omniscan Phased Array system with fully encoded A,B, and C scan presentations
Sonatest Rapid Scan II Linear Array system with fully encoded A,B, and C scan presentations
Immersion Ultrasonics
Manual Inspection Methods / Capabilities
Mobile through transmission / pulse echo flaw detection systems to include: Olympus Epoch 600, GE USM 36, and Panametrics EPOCH IV
Magnaflux Fluorescent dye penetrant inspection line
UV Borescope Inspections
Eddy View Pro Eddy Current inspection system capabilities to include: surface, bolt-hole, conductivity, and lift-off
Tap Testing

14 CFR Part 21 Subpart G Compliance
As a Tier 1 supplier to the commercial aerostructures industry, Aurora's AS9100D-certified Quality Management System was independently audited in 2016 and confirmed that it complies with the applicable requirements of FAR Part 21 Subpart G.  From product requirements flow down, configuration management, supply chain management, manufacturing process development and control, training, and execution through verification and validation, Aurora's QMS assures flight safety product conformity. Aurora fully supports our customers and PAHs (production approval holders) to establish and control all manufacturing and supply chain processes necessary to fulfill our customers' Type and Production Certificate requirements.