A Flexible, AI-enabled CUAS Ecosystem
Aurora's counter-drone technology includes a low-collateral effects UAS interceptor drone, fixed wing and multi-rotor aerial targets, and hardware-in-the-loop simulation software. Each component of our counter-UAS tool set is flexible and rapidly evolving to meet our customers' needs.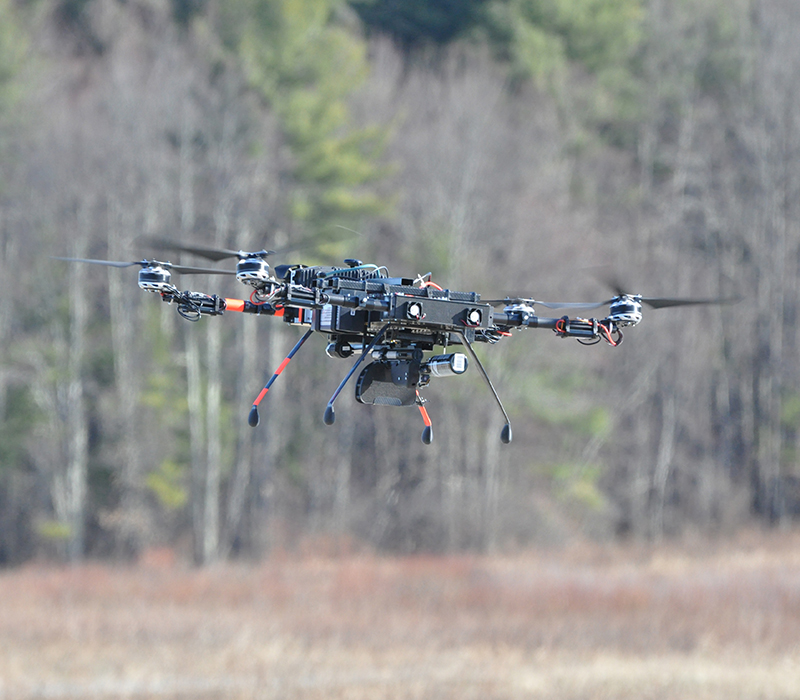 Modular Intercept Drone Avionics Set (MIDAS)
MIDAS is Aurora's AI-enabled, multi-rotor sUAV outfitted with optical sensors and a customized payload that can defeat multiple small UAVs per flight with low-collateral effects.
Autonomous from launch through landing

Cued by radar​; optical sensor guides to target

Precise aiming independent of flight direction

Low system cost and low cost per kill​

Ground radar interoperability and future proof AI algorithms
Aurora's multi-rotor sUAV also offers an open architecture for payload integration. Its quick-change modular rails and onboard computer support variable payloads, providing flexibility for evolving threats and alternate use-cases.
Red Team Unmanned Aerial Targets
Red Team are reconfigurable, Group-1 Counter-UAS training assets. Both fixed-wing and multi-rotor configurations offer a low-cost solution for counter-UAS testing and training missions.
Standardized vehicle-agnostic avionics architecture​

Fully autonomous, requiring minimal operator training​​

Custom control system and mission planning software

Pre-planned threat behaviors: bombing run, terminal guidance, ISR, moving loiter​

Open-architecture modular payload bay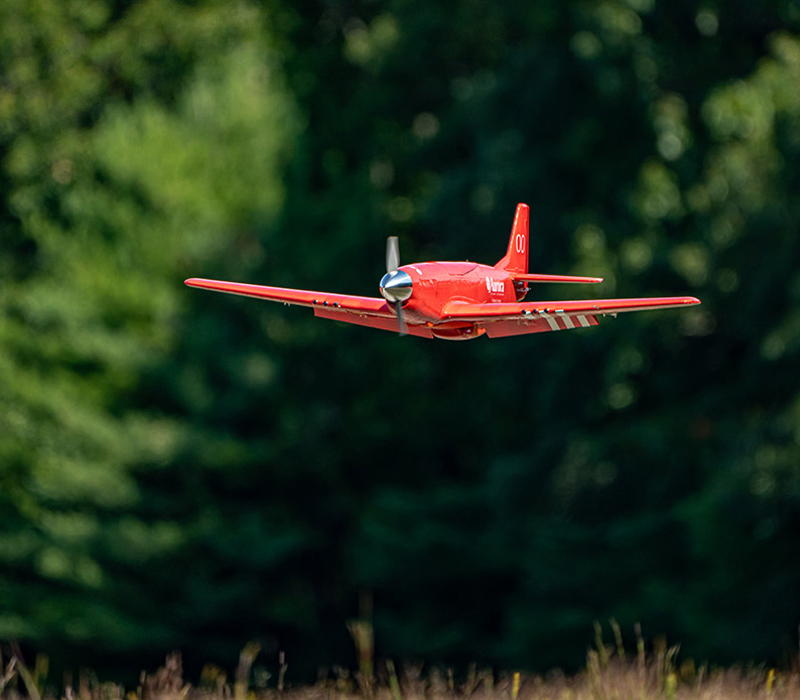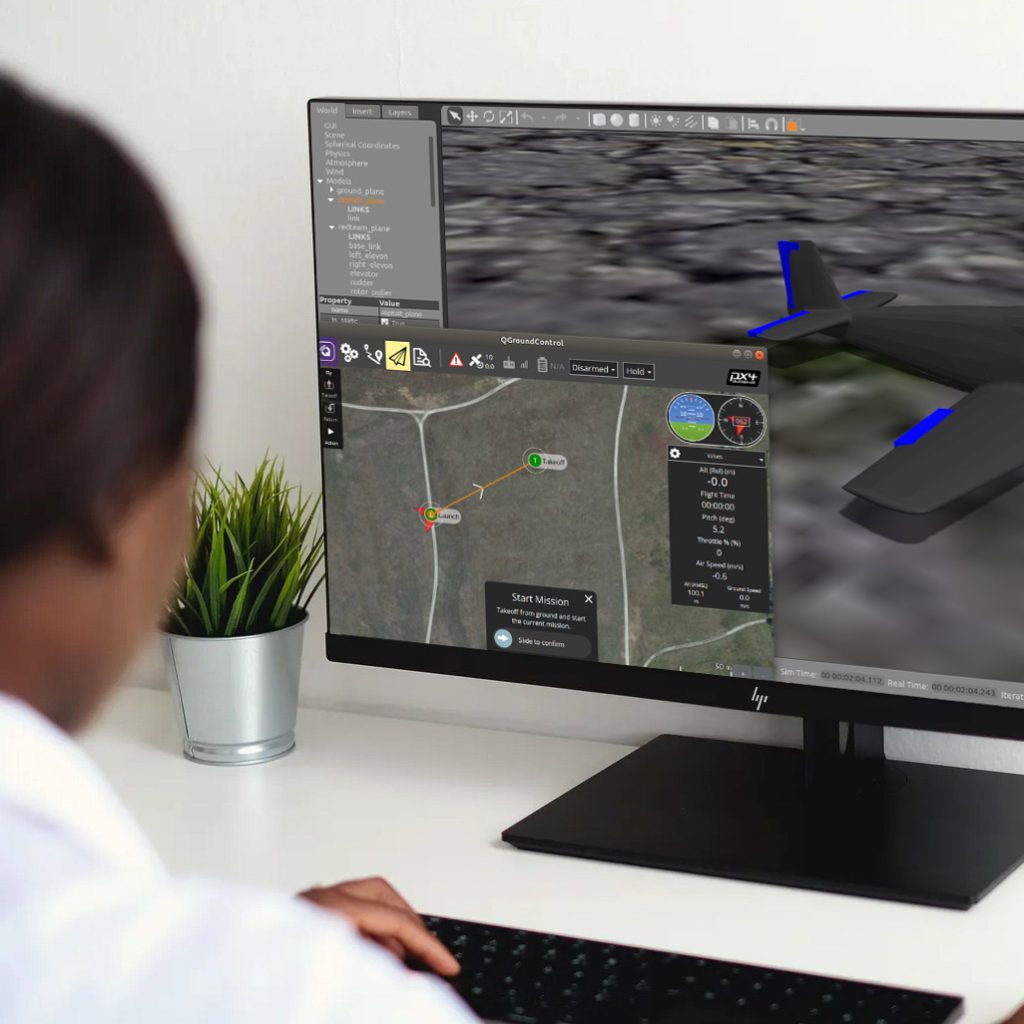 Multi-SUAS Hardware In The Loop Simulator (HILSIM)
Aurora's HIL-Simulation software creates a virtual wargaming environment for operator training and tactics development​.
Actual Red Team avionics hardware-realistic behavior​

Modular with flexibility to scale​​

Tactics, Techniques, and Procedures (TTP) development tool

Supports CONOPS development and virtual mission testing